We are a different kind of company. We are on your team. Our mission is to eliminate the stress of finding homeowners insurance and provide you with the perfect policy.
Home insurance plans can be confusing. We want to help with that. When you win, we win.
We believe that everyone deserves the peace of mind that comes with having the right home insurance plan. So, whether you are a first–time homebuyer or a seasoned homeowner, we are here to help you find the right plan for you.
We have scoured the web and have compiled a comprehensive list of home insurance plans from the best companies in the business. Our team of experienced insurance professionals has carefully analyzed each plan to make sure that you are getting the most bang for your buck.
We've also included helpful tips and advice to make sure you are getting the best possible coverages.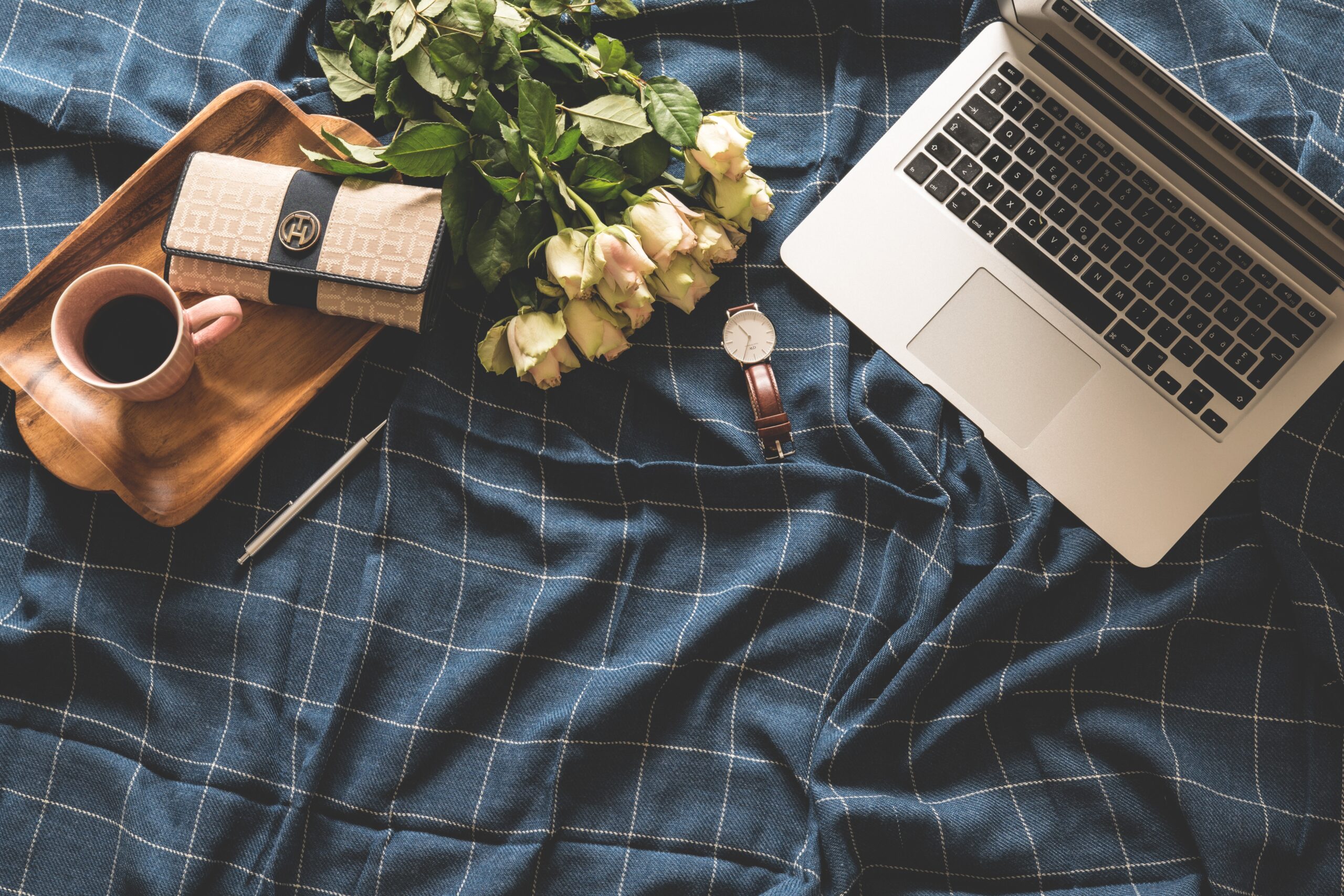 We pride ourselves on delivering the best service in the business. We strive to make sure our customers have access to the best home insurance plans at the most competitive rates.
© 2023 Home Insurance Go. All Rights Reserved.